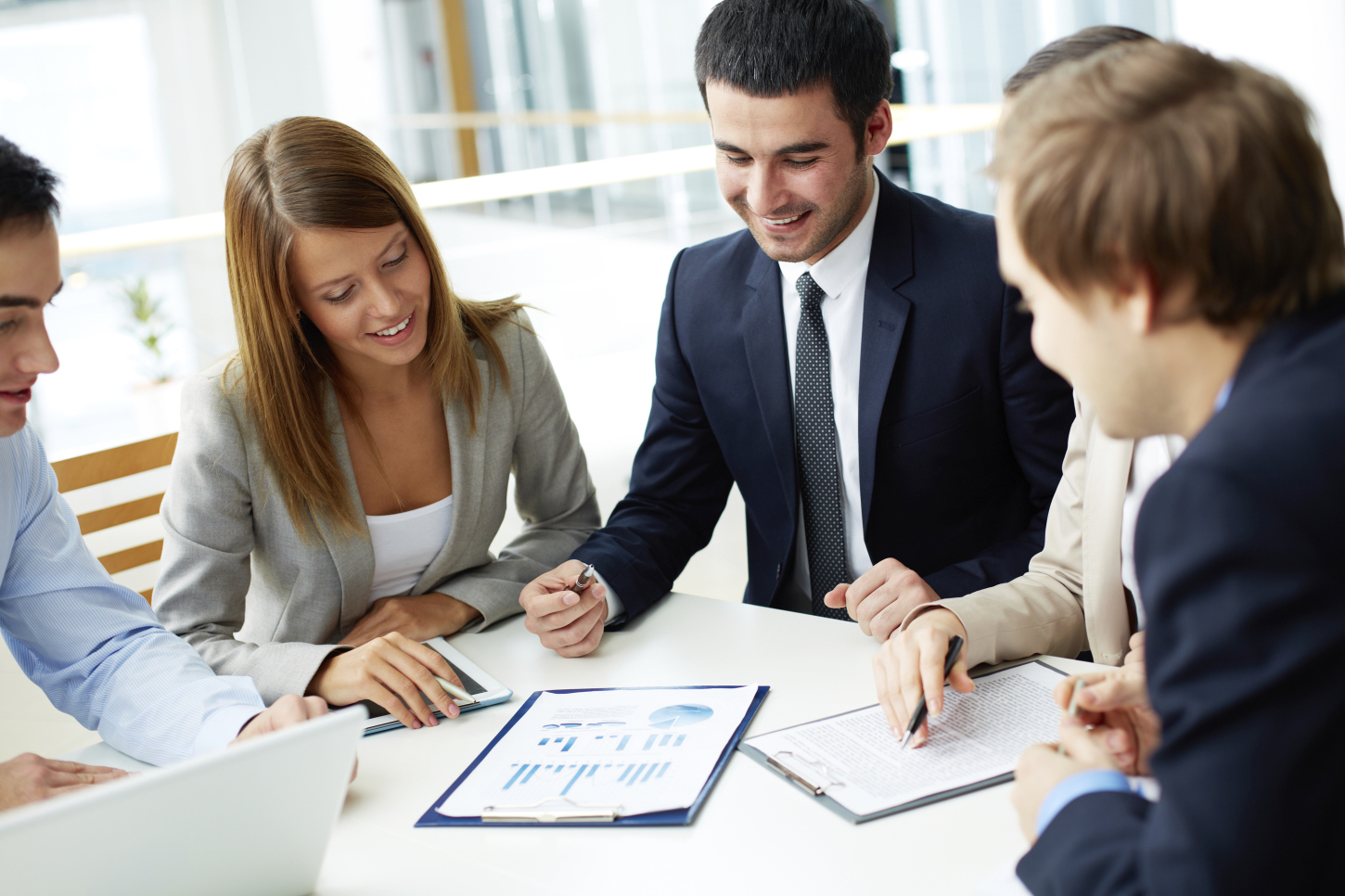 PMQS's on demand direct placement service is a state-of- the-art approach to providing fully outsourced recruitment services.  We utilize the best people, process and technology available to effectively
manage a client's entire recruitment process.  From initial  consultation through daily execution, we partner with customers to deliver cost-effective recruitment process excellence that is managed through
performance.

Our team works closely with our clients to truly understand the culture of the client, the expectations of the hiring manager and the required technical qualifications of the candidate.  We search for qualified candidates, using state of the art database tools and direct sourcing techniques, to identify and appropriately screen qualified candidates for presentation to our clients.